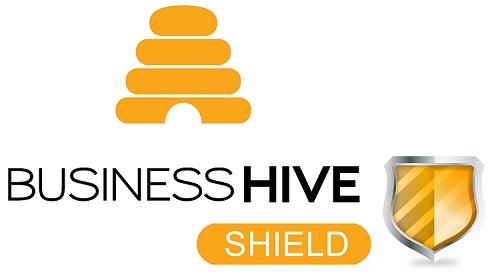 Two of the biggest issues that face any employer, large or small are Employment Law and Health and Safety compliance. Making sure you have up to date policies and documentation in place is imperative and the consequences of not doing so can be enormous.
There is nothing that can replace professional legal advice when it comes to HR issues and Matters of Health and safety, however Business Hive Shield offers its members an exclusive benefit that will go a long way to ensure you avoid legal action and do right by your employees by having everything you should have in place.
The Business Hive Shield is a service provided in conjunction with one of our patron members Stallard Kane which provides practical, cost effective tools and support, taking the pain out of managing risk on a day to day basis.
Online Portal Featuring:
Personal login, with multiple logins available for your team at no extra cost

Guidance and advice on all aspects of Employment law

Health and safety instruction and guidance

Environmental advice

HR templates that can be downloaded and edited by members to include their company name etc

Health and safety templates, also fully editable

All documents and templates are continuously updated and kept in line with new legislations

Private storage area for all personalised documents

24 hour response to online questions

Regular news updates highlighting important legislation changes which may affect your business.
Unlimited Telephone Advice:
Health and Safety advice line

Employment Law advice line
There is no limit to how frequently you can call the advice lines, and no restriction on the length of each call.
This valuable service, free to Hive members, provides preventative measures to help protect your business, however, should you require more in depth support, or face a specific legal issue, Stallard Kane will be able to assist but this may be subject to additional fees.
Alternatively, please feel free to utilise the Business Hive Members Directory on our website where you will find a number of additional businesses and professionals who will be able to help.