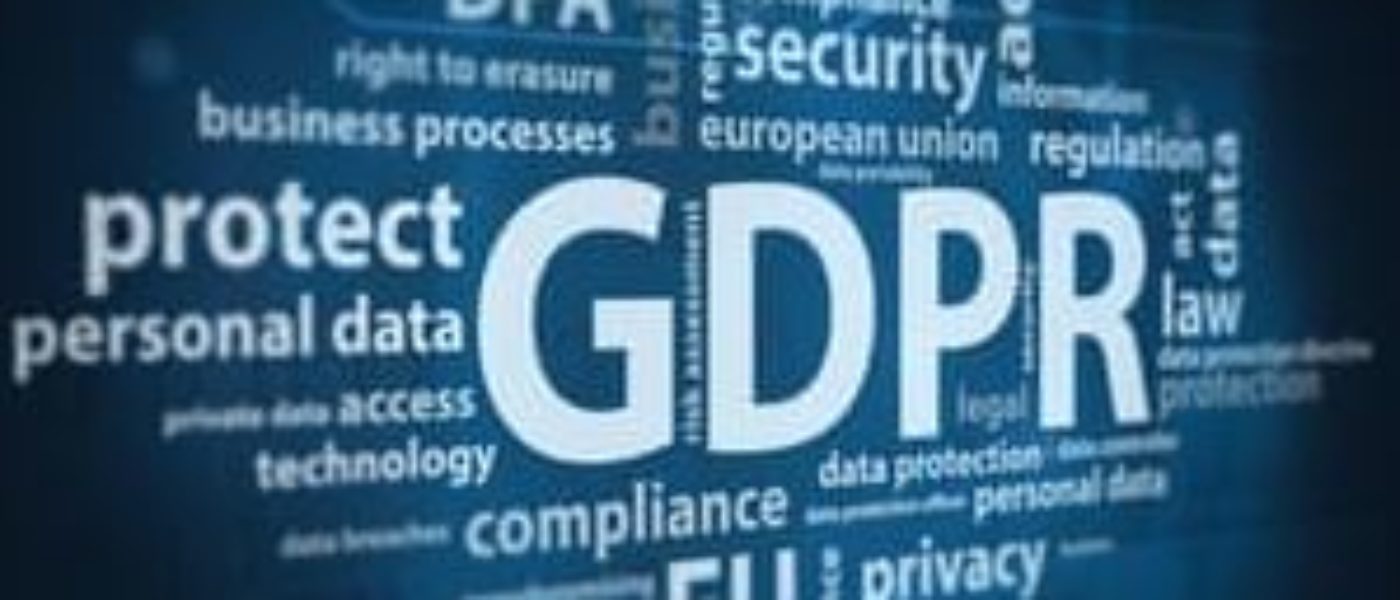 GDPR Essentials Workshop
Are your employees GDPR Awareness trained?
Did you know that for a buisness to be GDPR Compliant they need to have documented proof that they have had the basic GDPR training?
AND did you know there are specific guidelines issued by the ICO where 'mandatory' attendance is required on specific topics covered in GDPR?
Background
In May 2018 companies and individuals spent their time opting-in and opting-out amidst confusion around the introduction of GDPR. Companies had heard some scare mongering stories about fines.
GDPR is an extensive programme, which is much more than emails and fines!
The Outcome
A much stronger understanding of what it means to be GDPR Compliant and what processes need to be put in place within your business.
The Workshop
This half day workshop will give you basic insight into what you really need to do to keep compliant to being GDPR.
Some of the topics covered will include:
The GDPR Principals – lawfulness, fairness and transparency
Individuals Right – privacy statements
Data Protection Officer – is one needed?
Keeping Data Secure – a bit more than lock and key
Data Transfer – is this done safely?
Organisational & Technical Measures – what policies do you have in place?
Data Breaches – what to do IF!
Direct Marketing – is it just an opt-in?
Best Practice – and how to do the most the business can
And more, much more ……
The Support
GDPR InfoLore Consultants will be on hand to advise of any particular questions and are able to provide further training, audits & personalised review and consultancy where desired.