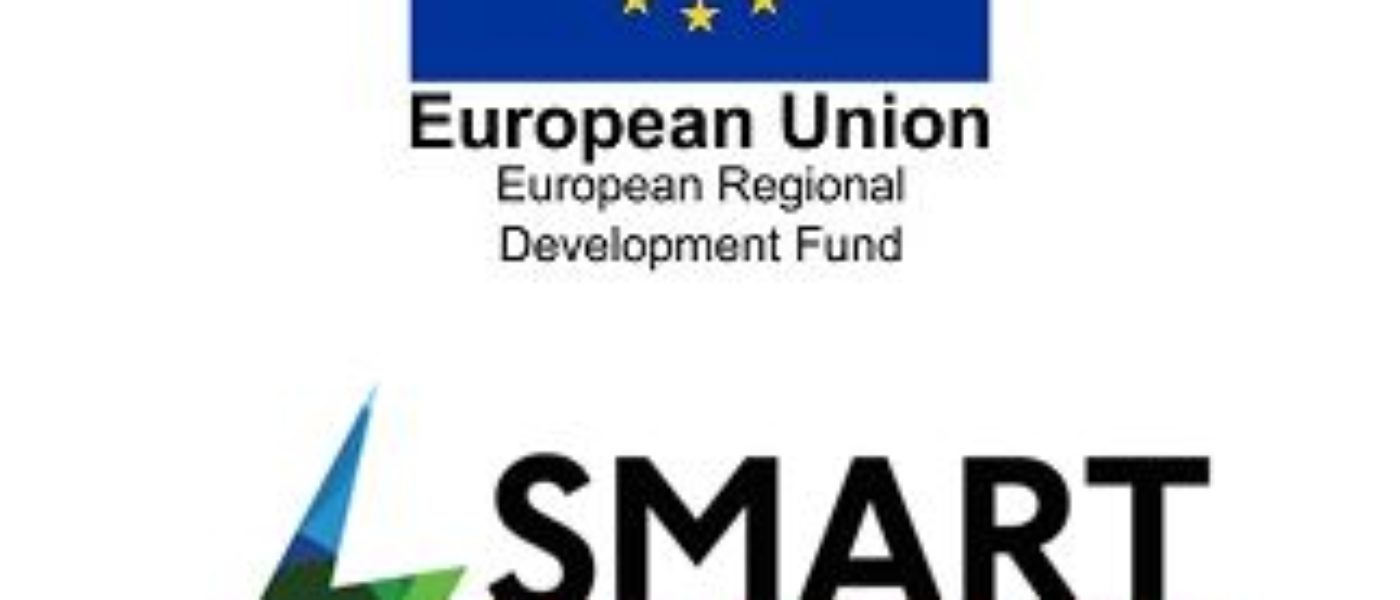 Smart Energy Workshops Day One
Have you ever opened your company's energy bill and wished you could spend less on heating, lighting and power?
Smart Energy, Greater Lincolnshire are here to help you learn ways you can do just that.
Our free workshop will look at low cost or no cost tips and ways to develop your business in a greener way.
It takes place over two days (14th and 15th November) and at the end, you'll be able to claim a gift of up to £500 to spend on energy saving items.
You'll be making changes that are good for your pocket and good for the planet as the less energy we use, the less carbon is released into the atmosphere.
We can help you find ways to do things differently now and save energy, save money and save carbon.
A tasty buffet lunch will be provided.
 In addition to booking on, please complete our scheme registration form at www.smartenergygreaterlincs.com/sms. We are part funded by the European Regional Development Fund until 2021. Small to Medium Businesses in North, North East Lincolnshire and Lincolnshire County are eligible. Prefer to call to register? We are on 01472 323825 to do by phone.