Transformation Through Relaxation Monthly Group Event
Business Hive, 13 Dudley Street, Grimsby, DN31 2AW
PLEASE NOTE THAT THERE IS A £15 CHARGE FOR THIS EVENT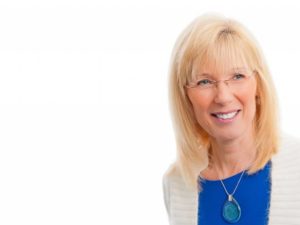 SECOND TUESDAY OF EVERY MONTH
These sessions are designed for you to:
Empower Your Goals
Reduce Stress
Improve Your Sleep
Let Go of What You No Longer Need
Attract Your Best Future
No previous experience required, you can sit back, relax, close your eyes, and be guided on an inner journey of relaxation and empowerment, to enhance all areas of your life.  This is the missing link in so many people's lives.
Take Time Out for You to Flourish and Thrive – You Deserve it.
FEEL RELAXED AND EMPOWERED
Normal clothes can be worn, everything is done sat in a chair. (If you wish you can bring a yoga mat, cushion and blanket and lay down on the floor).
Anne Winslow
Mobile: 07757 263026
Upcoming Dates for 2022:
Wednesday 12th January – 7:30pm
Tuesday 8th February – 7:30pm
Tuesday 8th March – 7:30pm
Tuesday 12th April – 7:30pm
Tuesday 10th May – 7:30pm
Tuesday 14th June – 7:30pm
Tuesday 12th July – 7:30pm
Tuesday 9th August – 7:30pm
Tuesday 13th September – 7:30pm
Tuesday 11th October – 7:30pm
Tuesday 8th November – 7:30pm
Tuesday 13th December – 7:30pm