We are proud to offer a Free Chaplaincy Service open to all business professionals within the workplace.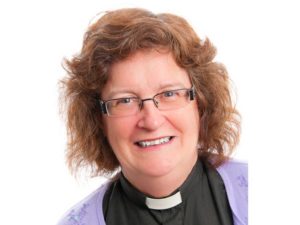 Revd Mary Vickers is an independent presence who can act as a confidante offering confidentiality that covers both individual conversations and information about businesses.
Appointments can be made but aren't necessary so feel free to just pop-in
Other times/venues can be arranged if preferred.
You can contact Mary on 07730 972403. Mary is happy to talk to people on the phone or in person; at work or in a neutral venue.
Upcoming dates:
Business Hive, 13 Dudley Street,
Grimsby, DN31 2AW
Enterprise Village, Prince Albert Gardens,
Grimsby, DN31 3AT