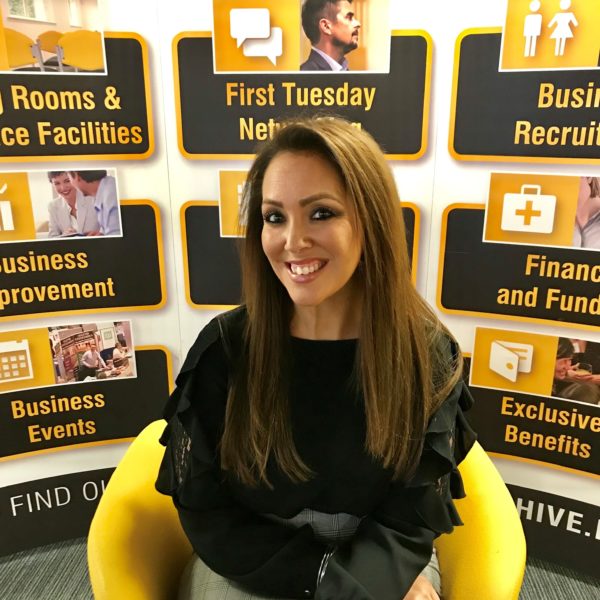 Jo Taylor
Business Hive Manager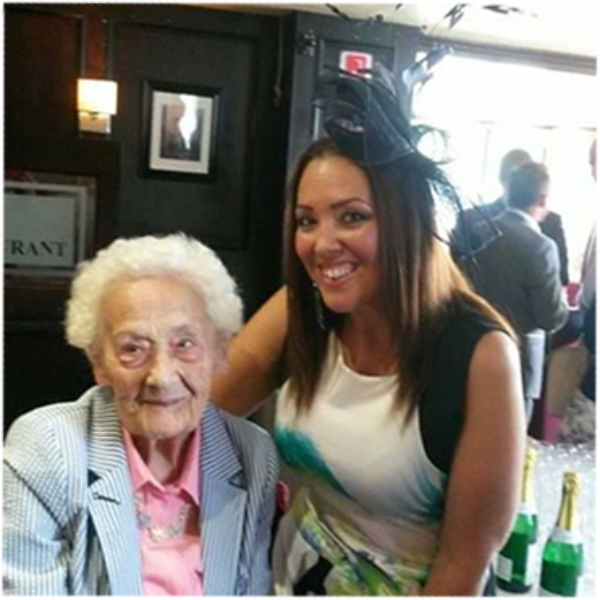 About Jo Taylor
Based at The Hive, I take care of coordinating the marketing strategies for The Hive Business Club, e-factor Property and the Social Enterprise Centre. This involves developing creative ideas for promotional purposes, organising marketing materials and managing our social media.
Over the last 6 months my role has evolved to incorporate more of an emphasis on event management which is a fantastic and enjoyable challenge for me.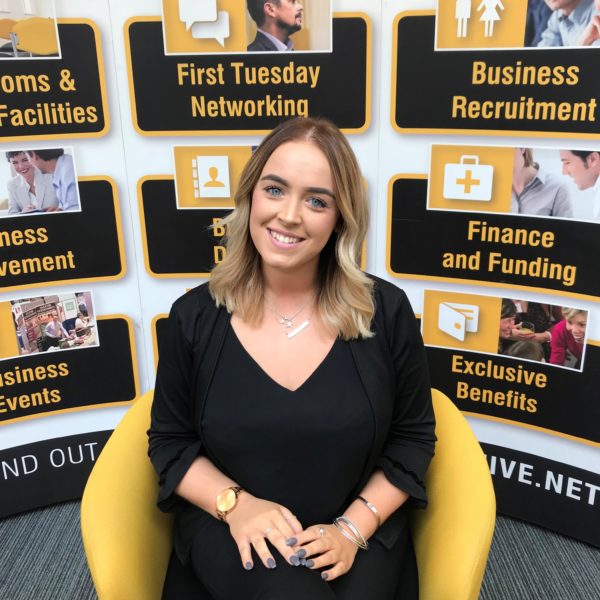 Carrie Cordell
Client Services Administrator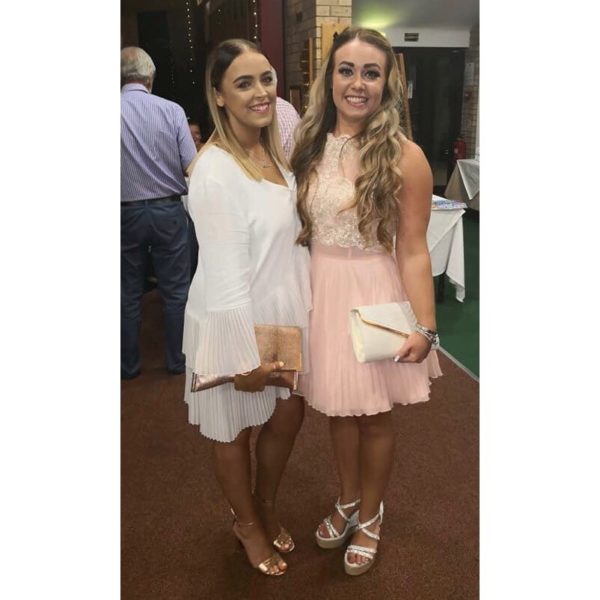 About Carrie Cordell
Hello, I'm Carrie, a Client Service Administrator at the Business Hive. You will see me as you enter the Business Hive at Reception.
I have worked here since 2012 so hopefully I can answer any question you may have.
I am here to help and assist you in any way I can, whether it be Room Bookings, Membership, Tenancy, Business Enquiries or just general information. I pride myself on being friendly and helpful.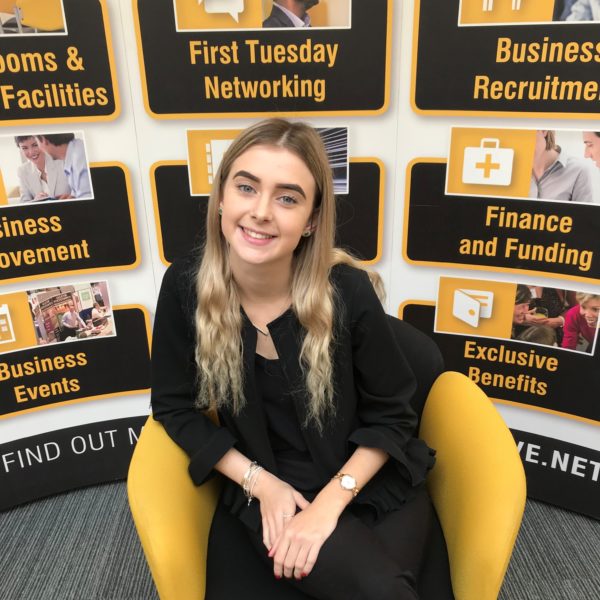 Melia Nielsen
Client Services Administator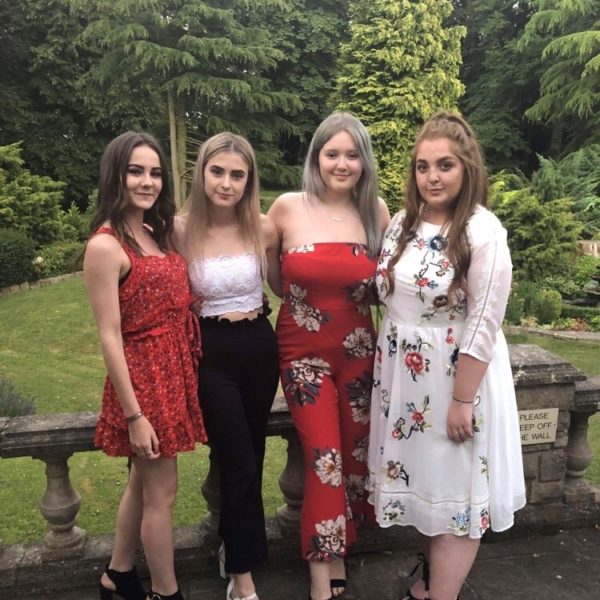 About Melia Nielsen
Hi I'm Melia and I work as part of the team at the Business Hive.
I am one of the first people you meet, so I will always have a smile on my face and try my best to help you in any way I can.