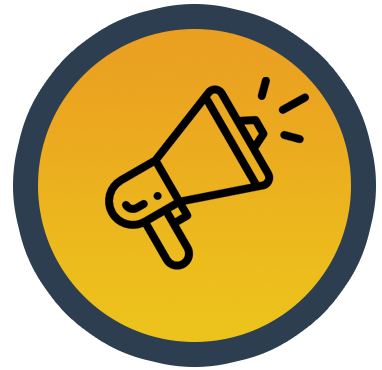 Promote
Members are able to use our various media channels to promote their business. This includes our website, social media platforms, newsletters, eBook and strong links to various online and in print publications across the region.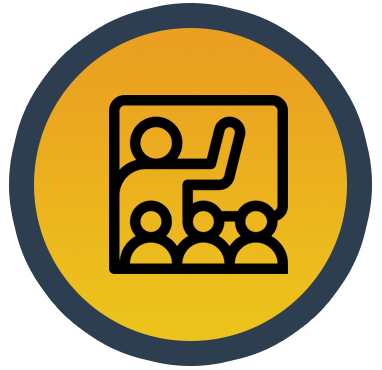 Educate
Throughout the year we offer specialist Masterclasses and workshops that help upskill your business and keep your workforce in the loop on current and new trends.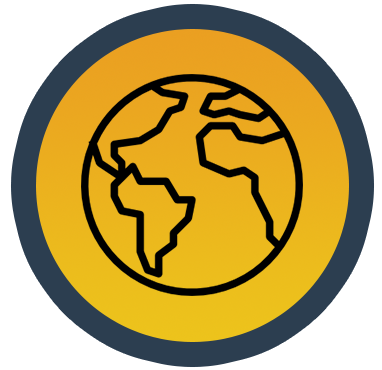 Reach
The Business Hive Club is the largest unique business club in Lincolnshire with over 300 members from all across the region. As soon as you join, you are instantly connected to all of our members.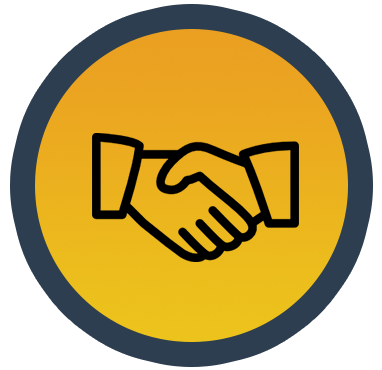 Connect
We don't just 'network' – we connect people in business. This is done through our signature Networking events, our exclusive Biz Tips meeting, Business Over Breakfast groups and a variety of
other methods.
Join the business club community
Join Lincolnshires biggest collection of business professionals, all on hand to give help and advice to grow your new or existing business.