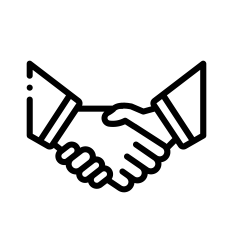 Help in recruitment for your business
We help you promote your vacancies to over 2000 local businesses. Every vacancy sent by a member will be listed on our website and distributed to all members and associates to ensure the word is spread and to encourage suitably experienced applicants.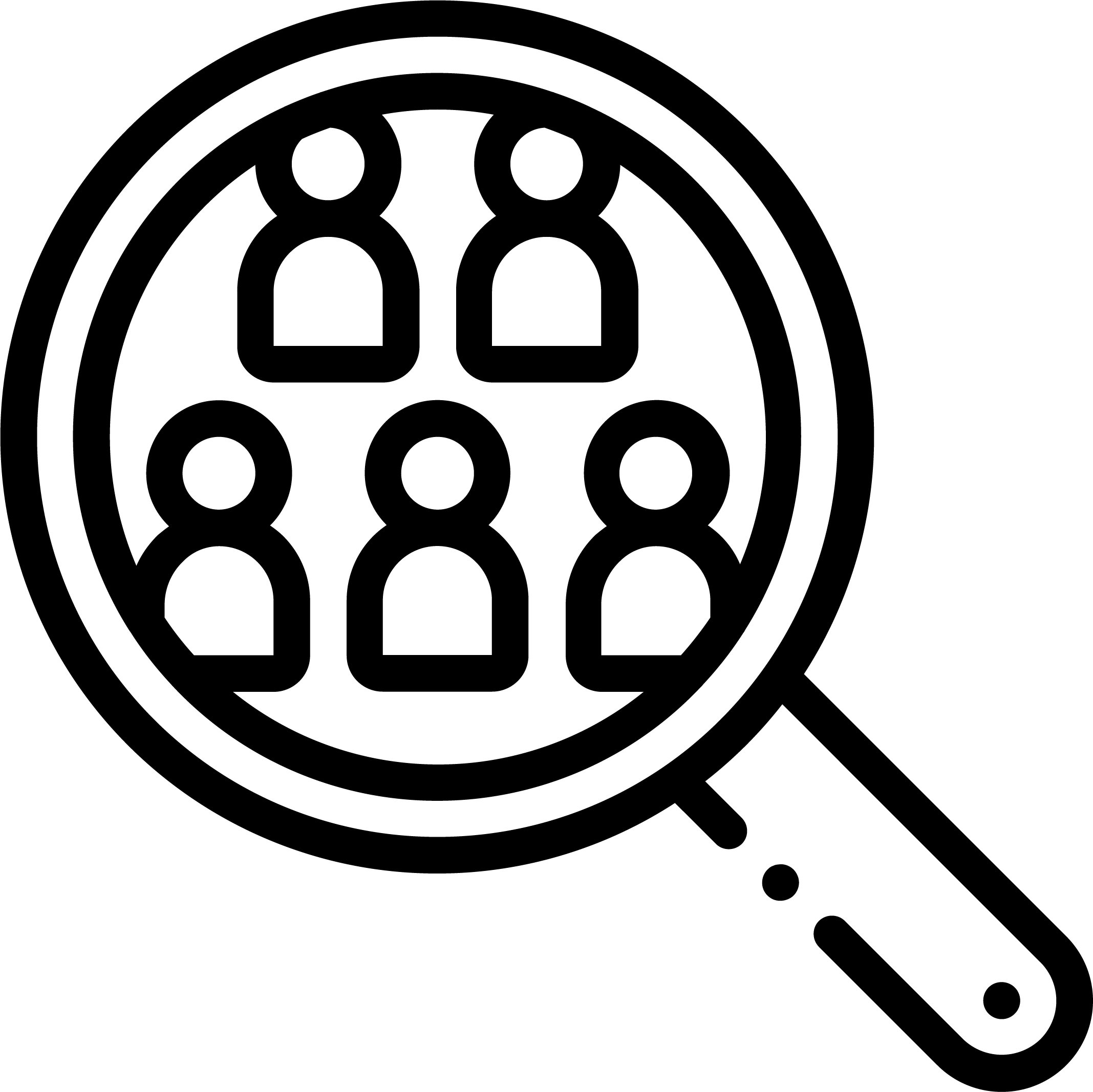 Free HR and H&S support for your business
As members we can help you access all the support you need from recruiting to redundancy and a whole range of HR issues in between. Offering you a free online portal and an unlimited telephone helpline service, exclusive to Business Hive Members,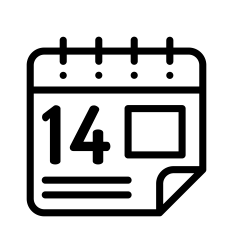 Business Events
An annual series of business events ranging from the area's biggest business expo to cutting edge business Master Classes and international speaker seminars.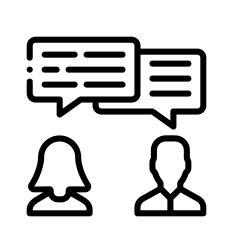 First and Third Tuesday Networking
Taking place on the First Tuesday in Grimsby or the Third Tuesday in Scunthorpe, no speeches, no two minute talks, just a great place to make new contacts and get introduced to potential customers. Every month we have an average of 70 businesses attending and it is so friendly, a great way to build your network and meet new contacts.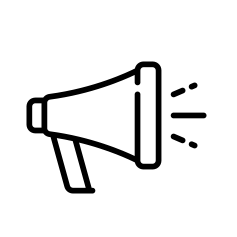 Promote your events
Here at the Hive we are dedicated to helping our member's manage events and workshops. We have an experienced team and all the tools you need to help you make your event a success. From planning to spreading the word, to taking payments and setting up the venue on the day.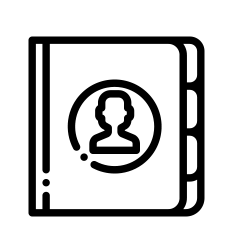 Business directory
Entry into the area's largest local online business directory is exclusive to members but can be accessed by the entire business community. Every member is listed on our online directory with a link to their website or Facebook page. This directory is all about promoting you and your business services.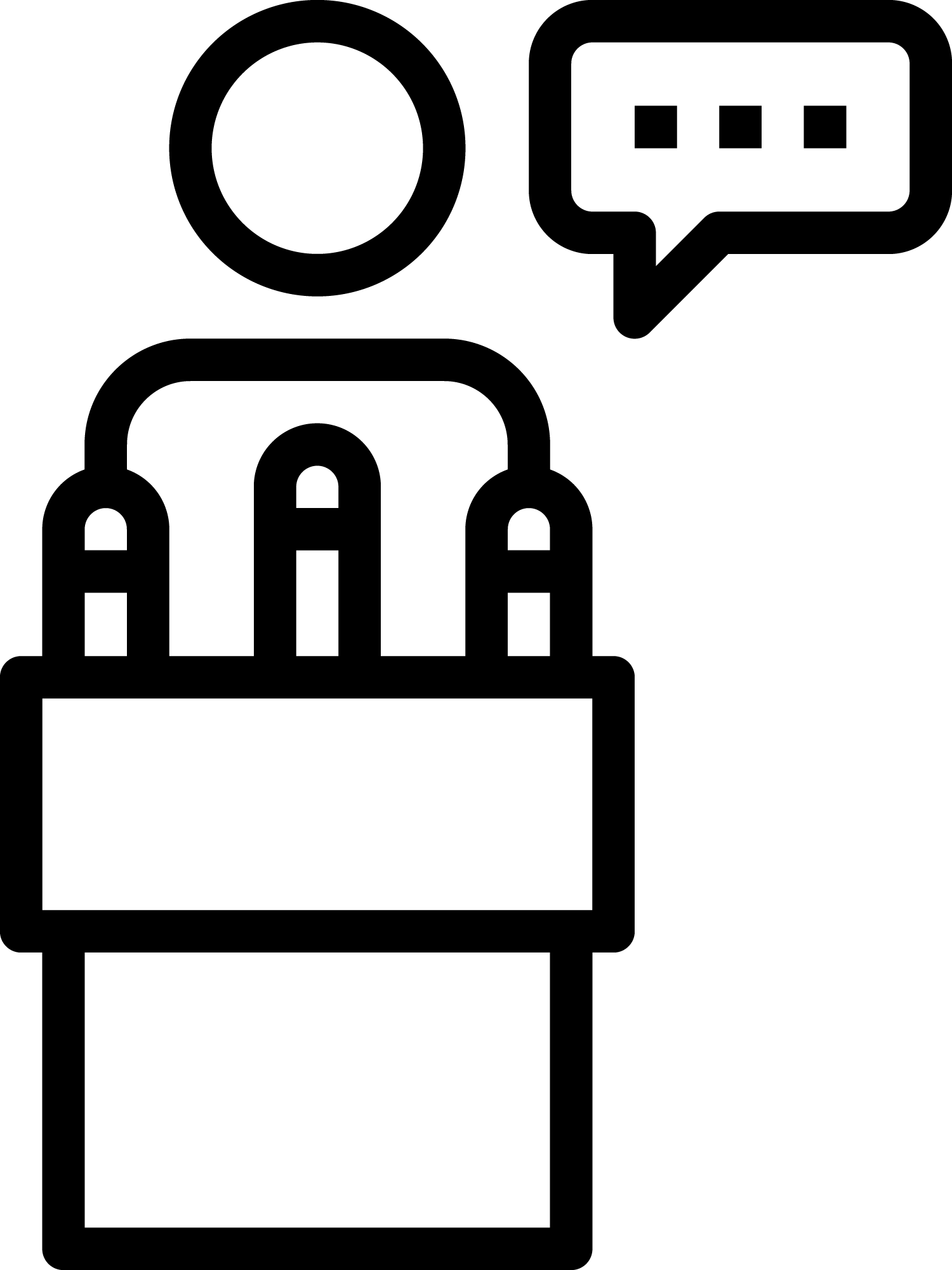 Meeting rooms and conference facilities
Access to and use of modern and equipped meeting rooms and conference suites at multiple locations throughout Cleethorpes and Grimsby.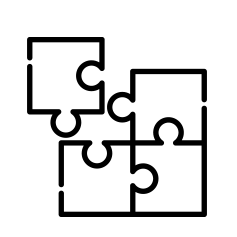 Referrals and introductions
Here at the Hive we like to introduce you to as many members as we can. We help create the opportunities for you to mix with hundreds of businesses whether this be through networking, events or using the facilities, providing advice and guidance on matters of Employment Law and Health and Safety.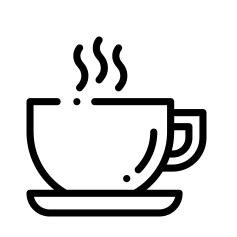 Members lounge with Hot Desks and free Wi-Fi
We also offer an exclusive members lounge, ideal for meeting clients or colleagues. It's so simple, there is no need to book, just turn up. With great Wi-Fi, hot desks and a members lounge, you have access to this professional business environment every day of the week. We also offer a free meet and greet service for you and your clients.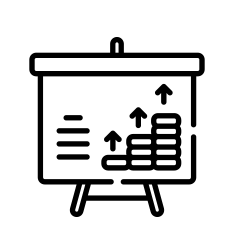 Help your business grow
We offer all our members face to face or on the phone advice and support whenever you need it. We are responsive to your specific needs and are proud to have nationally accredited Business Advisors and Expert Members available. no matter what you're enquiry, we're here to help.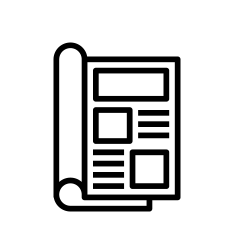 Media and advertising support
We help you shout about your event and help you share your good news stories. We can help you out by sharing any events or news stories on our three social media platforms. We are here to support and promote whatever you are doing, so it couldn't be easier to spread the word.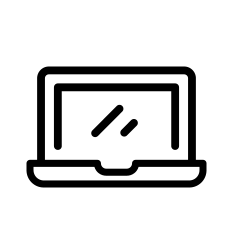 IT SUPPORT
Have rock solid peace of mind with our Business Hive IT Support and Data Back Up services free for a whole year, saving you £120.
Join the business club community
Join Lincolnshires biggest collection of business professionals, all on hand to give help and advice to grow your new or existing business.