OUR DRIVE IS YOUR BUSINESS
Our team is on hand to help and support your business needs.
When you run a local business there are new (and old) challenges to be faced every day. From cash flow to HR from marketing to developing new products and services. It is certainly never dull.
Gone are the days that entrepreneurs were expected to face these challenges alone, there is so much support out there and evidence shows that successful businesses take full advantage of it to achieve their aims.
That's why the Business Hive Club exists, to provide meaningful, objective support to your business as and when you need it. This support helps business people to spend some time working 'on' the business rather than 'in' the business, to seek out new ways to grow, improve performance, find new customers and help them succeed.
The best thing about being a member of the Business Hive Club, is that all this support is entirely free of charge. Because we have nothing to sell you, our advice and guidance is always impartial. We have one thing in mind and that's helping you achieve success for yourself and your business.
There are many good reasons why over 300 businesses have already joined the club, including the free Employment Law and Health and Safety protection, the hugely popular First Tuesday business network, access to meeting rooms and our exclusive members lounge, plus the free business workshops we run for you and your staff on areas such as social media, sales and customer service.
The Business Hive is part of E-Factor group Ltd which is a social enterprise run by business people with one aim, to support entrepreneurs and local business. Through a portfolio of divisions, E-Factor aims to provide meaningful help and assistance to the thousands of businesses and enterprises that are in our view, the backbone of the economy.
Discover the E-Factor Group
There are plenty of benefits being part of The Business Hive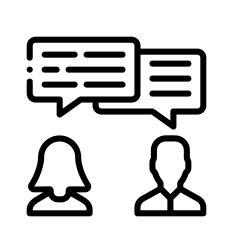 Free HR and H&S support
Access all the support you need from recruiting to redundancy.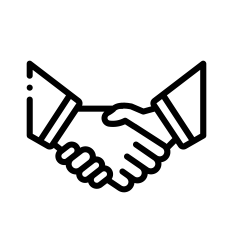 Recruitment support
We help you promote your vacancies to over 2000 local businesses.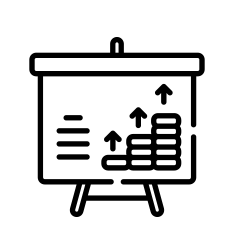 Business growth
Whether it be to access finance or funding, a full business review, or just a quick query.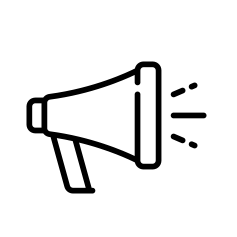 Promote Events
We have an experienced team and all the tools you need to help you make your event a success.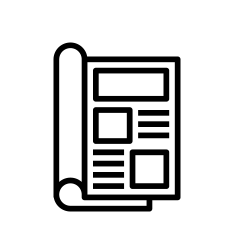 Media and advertising
You have access to our bi monthly business newspaper reaching 19,000 homes and more.